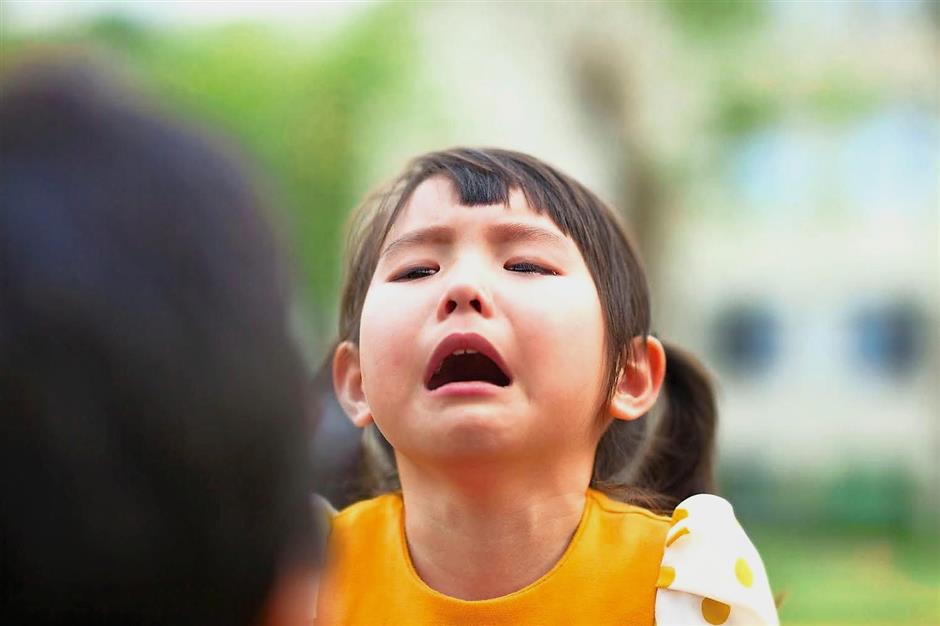 It is not often for me to get mad at someone I kinda know. Yes I get mad at irritating people on the streets or the person who cuts me in line. But to be really infuriated with someone I used to be friends with… it doesn't happen that often. When it does, it is usually like a burst of emotion and then I feel remorse after. Actually, I can't think of anyone I'm super mad with right now, besides this person.
I do get mad. I get irritated by the smallest of things. But this type of hate, I do not understand. It makes me feel like I want revenge. It makes me feel like I have to do something to make things right. It feels like the universe is unfair sometimes. It feels like the universe is unfair, but for this person, I feel like she always gets away with her bad actions.
I want to expose her. I want to say bad things to her. I want her to get what she deserves. I hate that she keeps on fooling people. When I see her name, I get so infuriated. My chest hurts. It gets hard to breathe. I just hate her so much.
So… I don't know why I'm writing about this. A part of me is hoping that I will get to understand myself better after writing this. It's so frustrating.
I can give myself tons of advice. I can tell myself that I should just let her be. I should just ignore her. I should just block her. I should just focus on more productive things. I can also say that, maybe she's going through something. But I just don't want to listen to any of that right now.
I feel like I have the right to be mad. And I often feel that I don't have that right with anyone. I know it's wrong. But right now, I don't want to pretend that I am okay. Maybe the best I can do is think of a way to remove this person from my life and pray hard that God remove this emotion from me.
I tried. But right now, I can't. When I get frustrated or stressed, it's very undeniable. My shoulders stiffen, my body aches, my breathing changes, and my body just feels weird. I don't know. I just want out of this feeling. It's so tiring. It's so draining.